Sheep Wool Cleaning in NSW
EXPERIENCED AND RELIABLE SHEEP DIPPING CONTRACTOR - NSW, SOUTHERN QLD, VIC - Australia
Mobile Cage Dips & Jetting Machine
Clean wool! Healthy sheep! = $avings
Easy Lice & fly management tailored to suit your farm and your flock, We come to you.
Our dogs are bred to ...
get the job done...be smart, strong and reliable
Call Jamie on 0448 535 743 or Order now
with a barclay kelpie call jamie on 0448 535 743
Our mobile lamb marking trailer offers you total convenience, we can set up anywhere on your farm, reducing your mustering time. Our practices ensure the welfare of your lambs and the overall health of the flock.
Call Jamie on 0448 535 743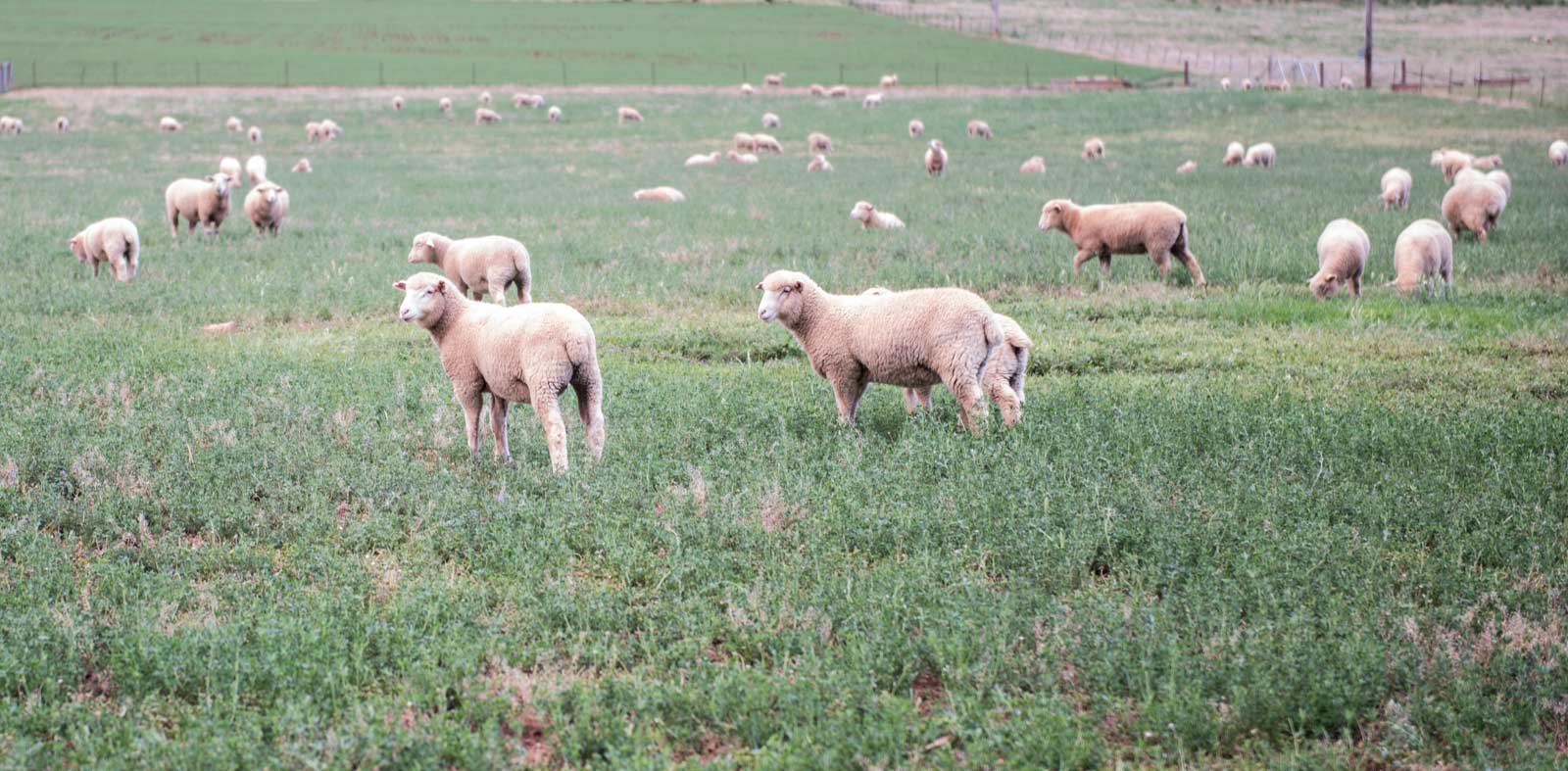 Best practice, least stress for your lambs
We can set up anywhere on your farm with our mobile lamb marking trailer
"Over the years I have worked closely with Dipping Contractor Jamie Barclay using Coopers Assassin Sheep Dip. Barclay Livestock Management'ss new modern purpose built Cage Dip provides low stress, cost efficient, and effective Lice control. Offering a Gold Standard Lice Control Operation."
Coopers Animal Health
George Hancock, Territory Manager
"Our partner in sheep animal husbandry practice, we get Jamie and his team to carry out all of our dipping - using his cage dip - soon after the arrival of purchased sheep. This practice gives us confidence in the lice-free status of our flock.
Justin and Amy Dickens, JAD Agriculture Pty Ltd
"Use of Jamie's cage dip showed much less stress on the animals, tremendous cost savings on chemical and he was very WHS conscious. We have also purchased a number of working dogs from Barclays Kelpies - 10 week old pups to well-started station dogs, and we are very happy with the performance of all dogs. Barclay Livestock Management Services is a very professional contracting service that makes livestock management easier and more efficient."
GullenGamble Merino & Poll Merino Stud
Mark & Kym Kerin, Yeoval NSW