Long Wool Applications in NSW
Barclay Livestock Management runs two purpose built mobile hydraulic cage sheep dips and a state of the art jetting machine throughout NSW, Victoria and Southern QLD.
Both sheep dips have been designed to offer low stress, cost effective treatment of lice in sheep. For reliable results, full immersion in a cage dip is the most effective way to eradicate lice. Back lining, plunge dipping and jetting alone will only provide a temporary knock down solution.
Call Jamie on 0448 535 743 for a quote
The Barclay Livestock dips have been developed by Jamie Barclay to specifically eradicate lice by fully immersing the sheep, ensuring the top notch gets full coverage. We can run ewes and lambs in together to reduce the risk of infestation and to save you time mustering and yarding your flock. Our dips are also safe for pregnant ewes. Because of the nature of the dip we are able to run the dips with our own team of trained staff and The Barclay's Kelpies team of working dogs. All you need to do is put your sheep in the yards. Jamie has over 25 years of experience as a stockman and dog handler and knows the value of quiet stock handling and the economic cost of not getting a job done efficiently.
The dip has been designed to save on chemical usage without the risk of stripping or overflow of water. The hydraulic drying table catches run off and returns it to the tank. Chemical mixing rates are closely monitored and easily maintained due to the construction of the dip.
The dips are self-contained fully mobile units. Our fleet of trucks is equipped with GPS, quality pumps, tanks and hoses. The entire set up can be moved to anywhere on your farm or group of farms that suits you.
"Our Sheep dips are self-contained fully mobile units"
The baby of the fleet is our custom made high pressure jetting machine. We found that other jetting options didn't give us the coverage we wanted to provide to our customers. There is often a period where wool growth and shearing dates can outrun the recommended chemical rates for dipping. With the jetting machine we can confidently offer our clients full coverage on long wool sheep. Our design ensures correct water pressure gives extra dosage of lice and fly treatments such as Coopers Blow Fly & Lice. This option can be used in conjunction with the dip on a yearly basis or can be booked for unplanned lice infestations of long wool and is the most effective way to protect your sheep against fly strike.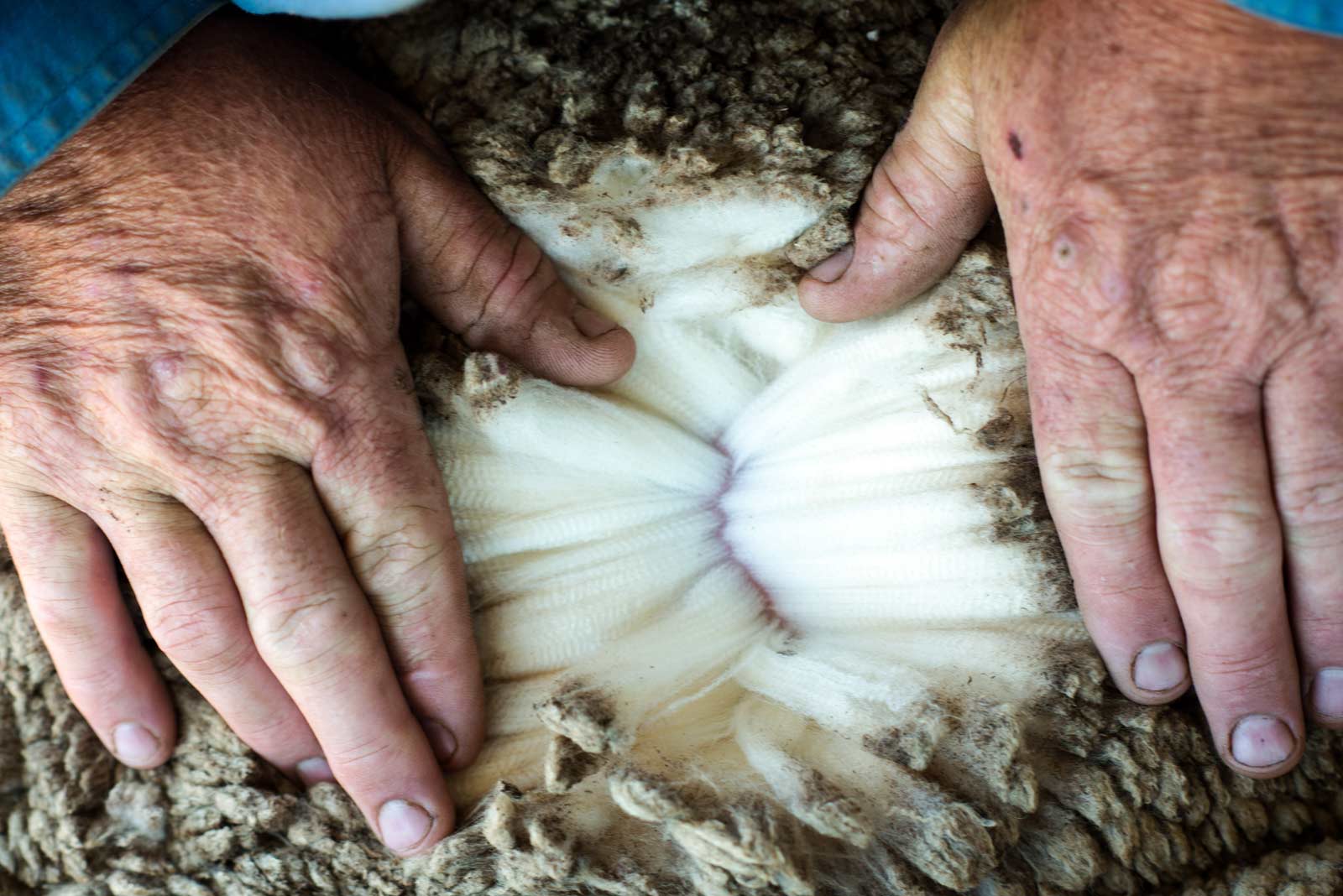 Clean wool! Healthy Sheep! = $AVINGS
Call Jamie on 0448 535 743 for a quote or advice.
Want to own a Barclay Kelpie
Our Kelpies are bred to be true all-rounders, Pup discounts apply to dipping clients